Guest Accommodations
The Seagate Hotel & Spa
1000 E Atlantic Ave, Delray Beach, FL 33483, USA
(561) 665-4800

ONLINE Booking Method – Your Group Code is GAWED.
Please select the dates & type GAWED into the group code section. Please make sure you are typing GAWED into the group code section. Here is the link to our website: https://www.theseagatehotel.com/
Call-in & Email Booking Method:
Guests may make reservations directly by calling The Seagate Hotel & Spa at 561-665-4800 and request the Goodless-Arakelian block or by emailing reservations@theseagatehotel.com. Guests will receive confirmation within 24 hours. Subject line should read: Goodless-Arakelian room block. The group rate will be available three (3) days prior to the agreed upon arrival date and three (3) days following the agreed departure date, based upon availability.
Travel and Transportation
The Seagate Country Club
3600 Hamlet Dr, Delray Beach, FL 33445, USA

Transportation will be provided to and from The Seagate Hotel & The Seagate Country Club
Things to Do
Tramonti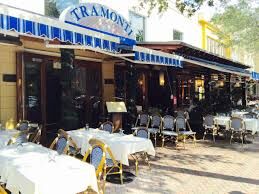 119 E Atlantic Ave, Delray Beach, FL 33444, USA
(561) 272-1944

Vic & Angelo's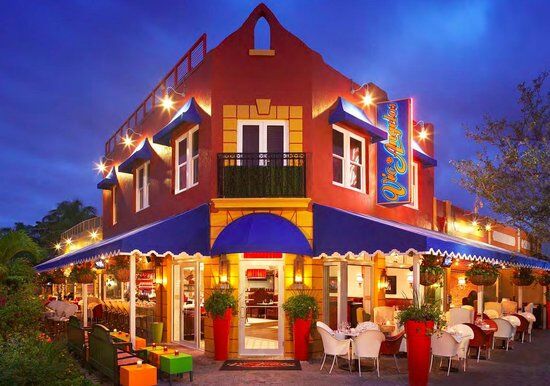 290 E Atlantic Ave, Delray Beach, FL 33444, USA
(561) 278-9570

$$ Italian
3-7pm 50% off menu
Park Tavern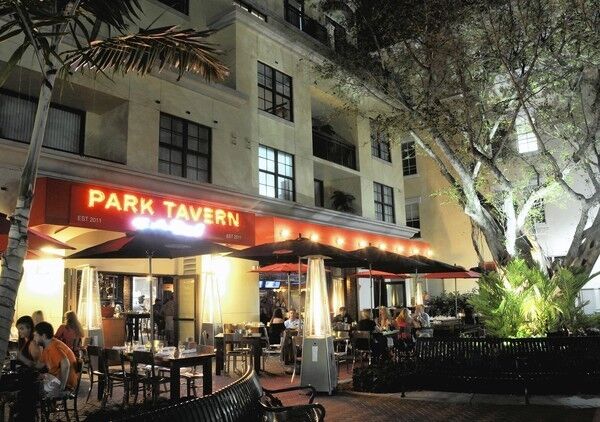 32 SE 2nd Ave, Delray Beach, FL 33444, USA
561) 265-5093

Cut 432
432 E Atlantic Ave, Delray Beach, FL 33483, USA
(561) 272-9898

City Oyster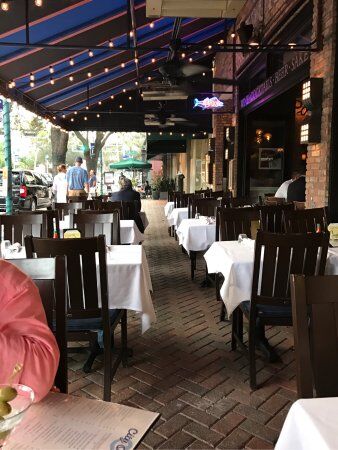 213 E Atlantic Ave, Delray Beach, FL 33444, USA
(561) 272-0220

Sandbar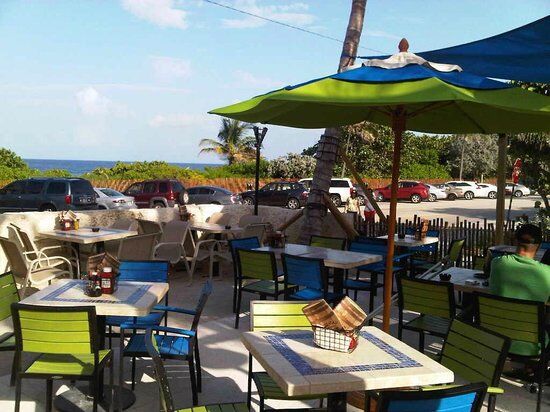 40 S Ocean Blvd, Delray Beach, FL 33483, USA
(561) 665-4669

$$ Tiki Bar & Grill on the ocean
Sandoway Discovery Center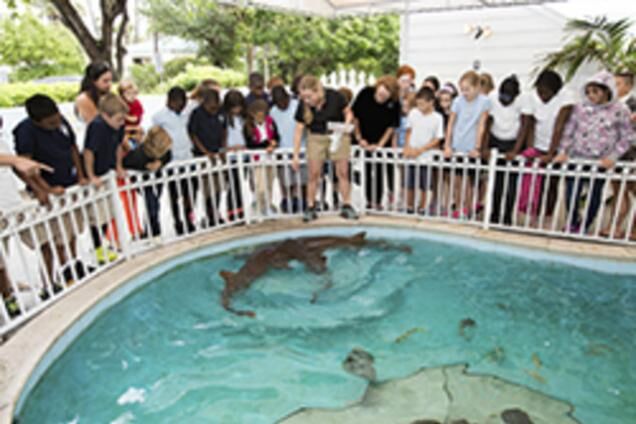 142 S Ocean Blvd, Delray Beach, FL 33483, USA
561.274.7263

marine life center
$5 admission